Look for the divine element in art, even in simple or coarse objects.
*
If you want to go to Heaven, be present now.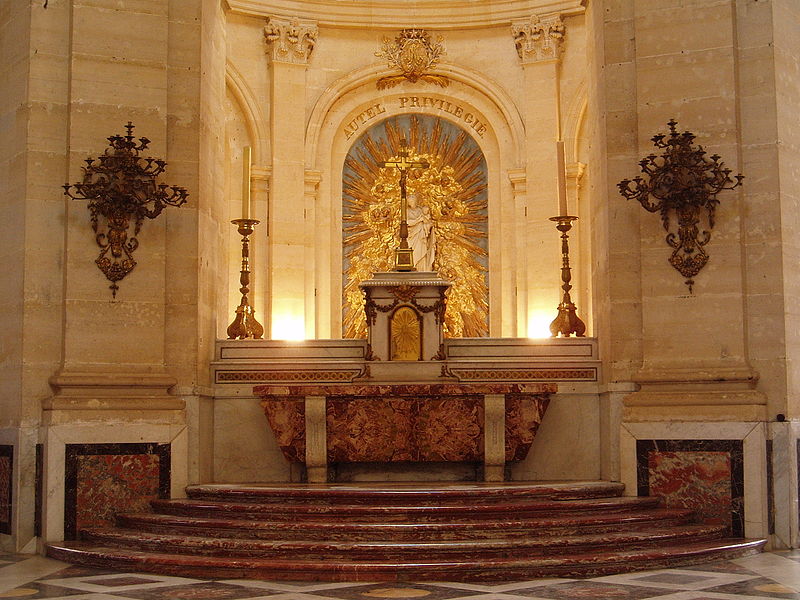 Letting go of your negative emotions is voluntary suffering.
*
One must make maximum effort to emit and to receive divine light.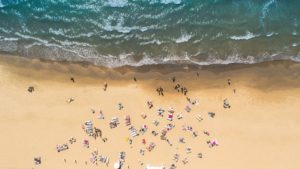 Only self-remembering is the answer. External wealth cannot compare to internal wealth.
*
The sequence is the shortest path to immortality, wordless presence.
*
All quotations from Robert Earl Burton