The lower self is satisfied with ideas, the Higher Self with reality.
*
One's Self is like quiet water that is aware of itself.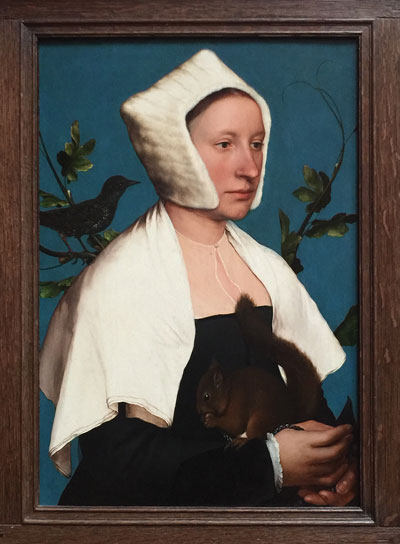 Among the many 'I's, which ones can you trust? None.
*
The lower self tries to look like the Higher Self.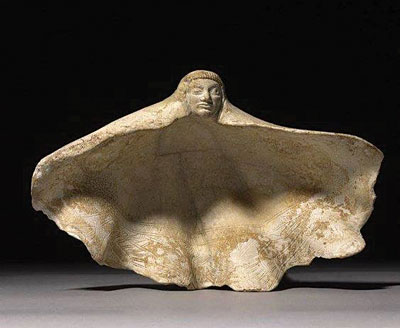 The lower self is not what it imagines itself to be – it is an imitation of reality.
*
Time is required for one to recognize a true higher state – as time passes, one will not so frequently be misled.