There is a prejudice against consciousness being childlike. Because most men do not experience this state, they imagine Divine Presence to be hard and instinctive.
•
The sweetness and simplicity of essence is not taken seriously by the lower self.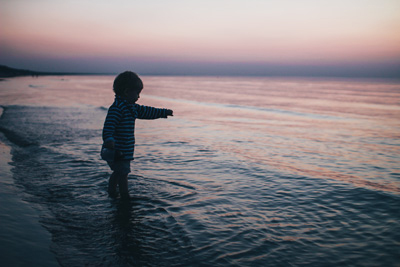 The lower self is heavy and gross and thinks it is light and beautiful. Even when it tries to feign Presence, it remains heavy…. Although he can pretend to be this state, he cannot actually be it.
•
Emotional ecstasy is highly prized in life, but the Higher Emotional Center silently controlling it is far superior.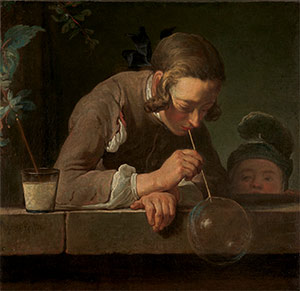 Among the many 'I's, which ones can you trust? None.